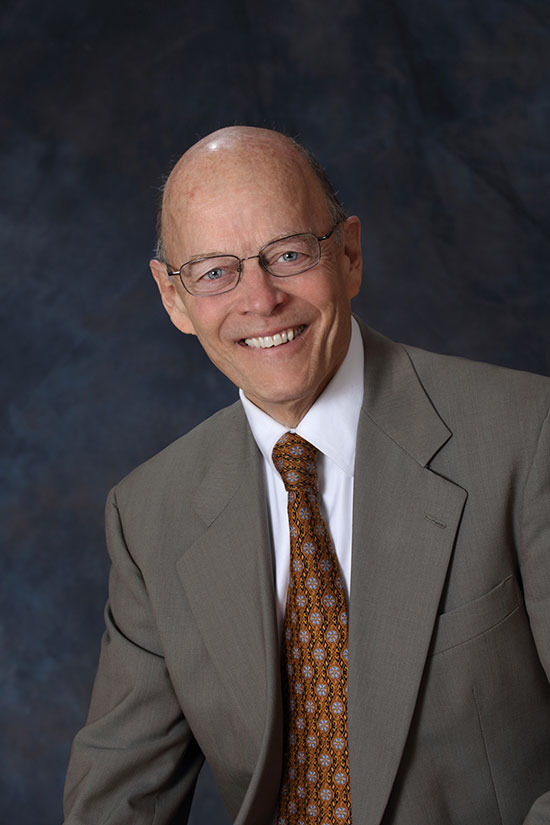 Airline Transport Pilot
Lear Jet and Citation type ratings
Commercial Helicopter Pilot
Experienced in certificate actions and aircraft accident cases
Mark J. Conlin received his under graduate degree from Eastern Washington University in 1971. He graduated from Gonzaga University in Spokane, Washington with a Masters Degree in Commerce and Legal Studies in 1975. He was awarded a law degree from Thomas M. Cooley Law School in Lansing, Michigan in 1978. Conlin has been in private practice since 1979, emphasizing Aviation Law and Personal Injury.

He has conducted many FAA and NTSB hearings and represented clients from Alaska to Florida. He has also represented parties in complex aviation accidents involving both fixed wing and helicopters.




Boeing 737 display at a jury trial

Mark J. Conlin is an Airline Transport Rated pilot with more than 10,000 hours of flying experience. He is also rated as a commercial helicopter pilot. He has been a multi-engine instrument Certified Flight Instructor for over 40 years. He owned and operated his own aircraft for many years.

He is type-rated in the Lear Jet and the Citation Jet. He has worked as a line pilot and Director of Operations. He did initial flight testing in the Turbine Malibu for Rocket Engineering and is currently their Instructor Pilot. Conlin is also qualified as an expert witness in Federal Aviation Regulations.

Mark Conlin has flown such dignitaries as U.S.
Supreme Court Justice Ruth Bader Ginsburg, U.S. Senator John Warner, former United States President George H.W. Bush, and former Attorney General Janet Reno.
2014 Mark J. Conlin - All Rights Reserved.
Mark J. Conlin, Attorney
Aviation Law
911 Paulsen Professional Bldg.
421 West Riverside
Spokane, WA 99201
509.624.3020 Voice
509.623.1650 Fax
mconlin@aviation-law.com